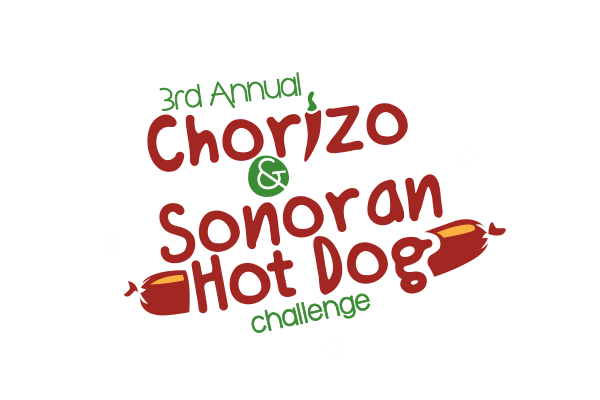 Saturday, June 23rd, 2-5pm
Desert Diamond Casino – Sahuarita – Diamond Center

Be part of our 3rd annual Chorizo & Sonoran Hot Dog Challenge in Tucson! Tucson is known for its savory chorizo and Sonoran-style Hot Dogs and now local participants will face off and compete for cash prizes and bragging rights as to whom has the best chorizo and/or Sonoran-style Hot Dogs in town! Additionally, this event will feature live music, live DJs, free food, and several vendors.


For more information on how you can participate, please call 520-407-4523 and fill out the form below:
Deadline to signup is June 15th at 5PM