Born on a football field. Could have made state. Can throw a football over a mountain. I love steak and making sweet moolah talking on the radio.
Listen to Avery Friday nights and Sunday mornings on Rock102.1 KFMA

I hate selfies, yet here I am. Joy Division, nuff said. Tune in to Rock102.1 KFMA on Sundays and you might, just might hear me do a break without messing up but don't hold your breath.
Toodles.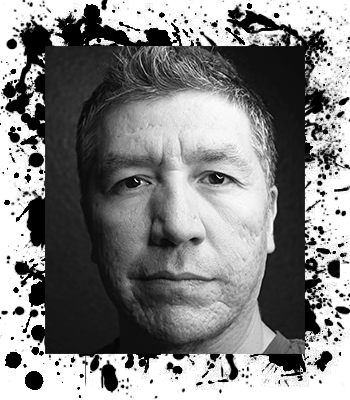 Konnichiwa, I'm Mari. Tucson local and University of Arizona alumna. I love metal and all things macabre. My job rules!

A long time ago in a galaxy far, far away… James Alameda was named "Southern Arizona's Biggest Star Wars Fan" and was paid $1,000 to legally change his name to Obi-Wan Kenobi. And he's been on the radio ever since! Catch him Saturday mornings from 6am to 10am.