Men are facing a health crisis that isn't being talked about. They are dying too young, before their time. We're taking action and we need your help.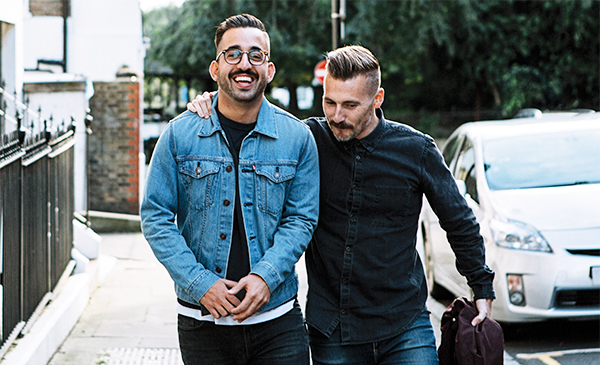 Doing Movember means raising funds for men's health. And growing a moustache is your chance to do just that. Start clean shaven, grow throughout the month, and get some serious funds behind the men who need it most.

Men die on average six years earlier than women. But you can be the difference, and help us change this startling stat. It's time to join the movement. Get involved with the only global charity focused solely on men's health, the Movember Foundation.