The Story of Shmonty:
Shmonty was born in Farmington, CT.
Then some stuff happened and Shmonty got into radio. Shmonty's adventures have taken him from Hartford to Sydney to Poughkeepsie to Phoenix and now here to Tucson! (applause)
Fun Facts About Shmonty:
-Shmonty has a beautiful wife and two wonderful rescue dogs.
-Shmonty has a mom, dad and sister and they are awesome.
-Shmonty loves watching sports, going to concerts, wasting time with video games and enjoying the occasional whiskey (responsibly).
-Shmonty was once banned from Tahiti for a year.
-Shmonty was run over by an SUV in a 'hit and run' while working at an Alice Cooper concert.
-Shmonty often writes about himself in the 3rd person.
Shmonty is looking forward to meeting you soon!
-Shmonty

The Story of Beef Vegan
Born in New Jersey, raised in Arizona. I've been described as a west coast kid with a east coast attitude. A former derelict who's living the American dream. I'm not supposed to be here, I was told I was supposed to be in jail. I don't like doing what I'm told. I once heard that if you do what you love, success will follow. I listened. I grew up in Phoenix, lived in Prescott, went to school in Flagstaff, and now work in Tucson. If I grow up I will run for Governor of Arizona. Vote 4 Beef Vegan 2036!
Fun Facts About Beef Vegan
– I have a daughter I nicknamed Veal Vegan.
– Perpetually single. It's a gift and a curse.
– I have a dog named Kobe (Like the beef).
– I use to be a freestyle rap champion.
– I am not a vegan, nor am I technically beef.
– I have stupid tattoos, including the outline of a six pack on my stomach.
– No, you can't ask to see it in public.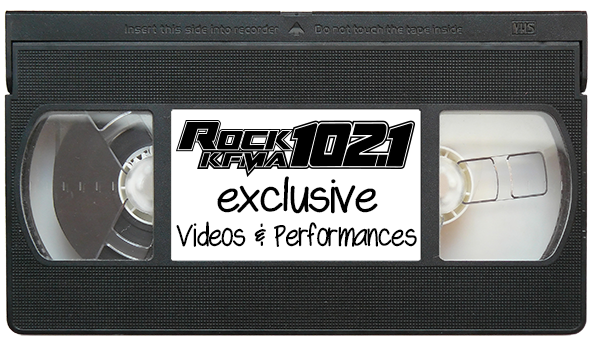 Click here to view exclusive studio performances!

Click to listen to clips from select on-air guests
Follow me on Facebook!

Herb Stratford is Tucson's Arts and Culture Guy and our resident movie expert. He's a member of the Broadcast Film Critics Association and the Phoenix Film Critics Society so he watches hundreds of movies every year…so you don't have to. He was also responsible for the restoration of the Fox Theatre downtown. Hear Herb once a week on Shmonty in the Morning!