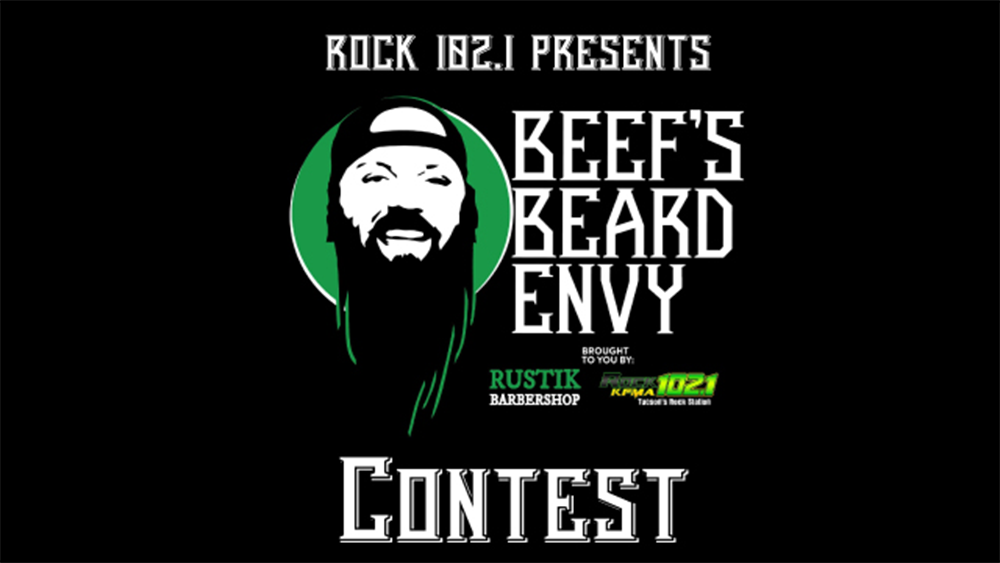 Rock102.1 presents 'Beef's Beard Envy Contest'
If you think you got the best beard, upload a photo of your hairy self for a chance to come in live with "Beef Vegan Presents" and participate in our "Beard Challenges" on December 1st.
The Grand Prize Winner will win $100 Rustik's Bar-bershop Gift Card, and qualify to compete in the final competition later!
Check out Rustik's Bar-Bershop at the Tucson Mall.
*Pictures submitted must be recent and contestant must not shave before the end of this contest, for more information on conditions please read the contest rules