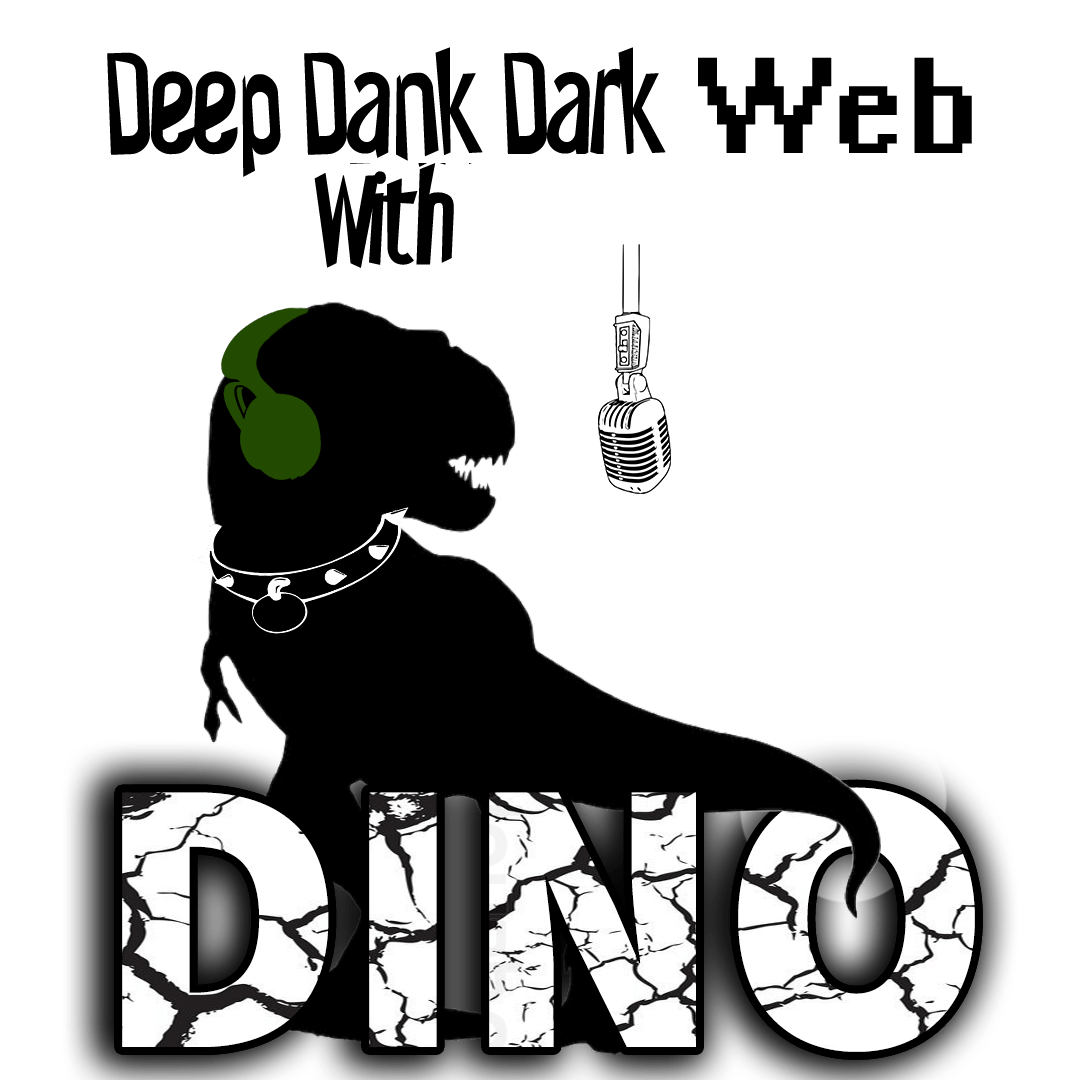 Brent from Shinedown
Taylor of The Pretty Reckless

Interview With Maria Brinks from in the Moment

Interview With Lou Brutus

Interview with Gavin from BUSH

Interview with Tommy Vext from Bad Wolves

Superbowl Predictions and Remembering Kobe

Special Guest Fire From the Gods and Bad Wolves

Interview with Theory of a Deadman

Interview with Chris Jericho

Fantasy Football with Justin Spears from ESPN Tucson

Interview with Sebastian Maniscalo

Professional Eater Michelle Lesco

The roads of the Dirty-T

Dino Interviews Noodles from The Offspring

New New Movies coming out in the Summer

Avengers: End Game SPOILERS!

NBA Geek-off With Justin

Dino and Mattman have a little sexy time

Mystery "Boom" Sounds in the Dirty-T with Dan Marries

Dino talks which college team will cut down the net

Dino and Herb talk about new movies coming out this summer!

Dino and Razor discuss new music releases from different artists!


Dino and Avery Talk about different Valentine's ideas you can do for your significant other!

Dino and Mattman discuss how you can get free Delivery for your Dankness!