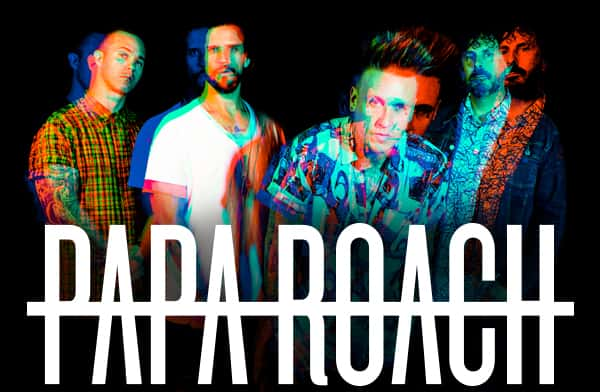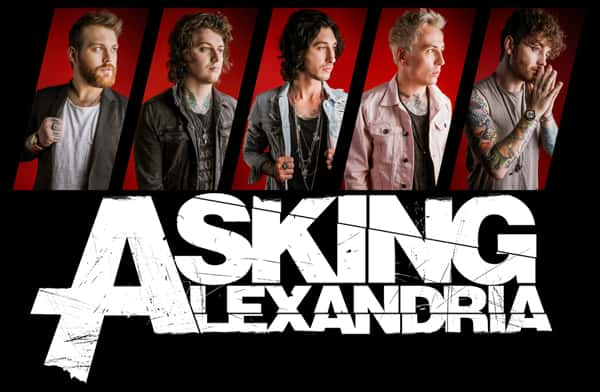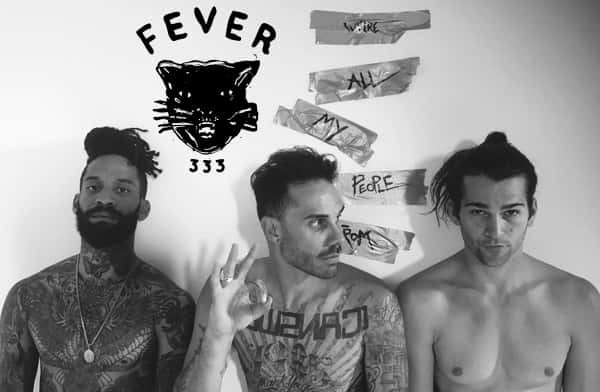 Gates open – 12:00 noon
| | | |
| --- | --- | --- |
| Honor Guard & National Anthem | 1:10 PM | 1:20 PM |
| Pyrotechnica | 1:35 PM | 2:00 PM |
| Fever 333 | 2:40 PM | 3:30 PM |
| Asking Alexandria | 4:10 PM | 5:10 PM |
| Papa Roach | 5:55 PM | 7:10 PM |
| Shinedown | 8:00 PM | 9:30 PM |
10:00 PM Curfew
All times inclusive of encore


Interview times for KFMADay artists on the Rock102.1 Monster Energy Broadcast Stage
Times are tentative and may change
| | |
| --- | --- |
| Asking Alexandria | 12:30 PM |
| Fever 333 | 1:00 PM |
| Papa Roach | 2:15 PM |
| Shinedown | 3:00 PM |




Get your general admission tickets for ONLY $45 + service fee* at all Tucson-area Pizza Hut locations. *(Cash = $2 service fee, credit / debit card = $4 service fee).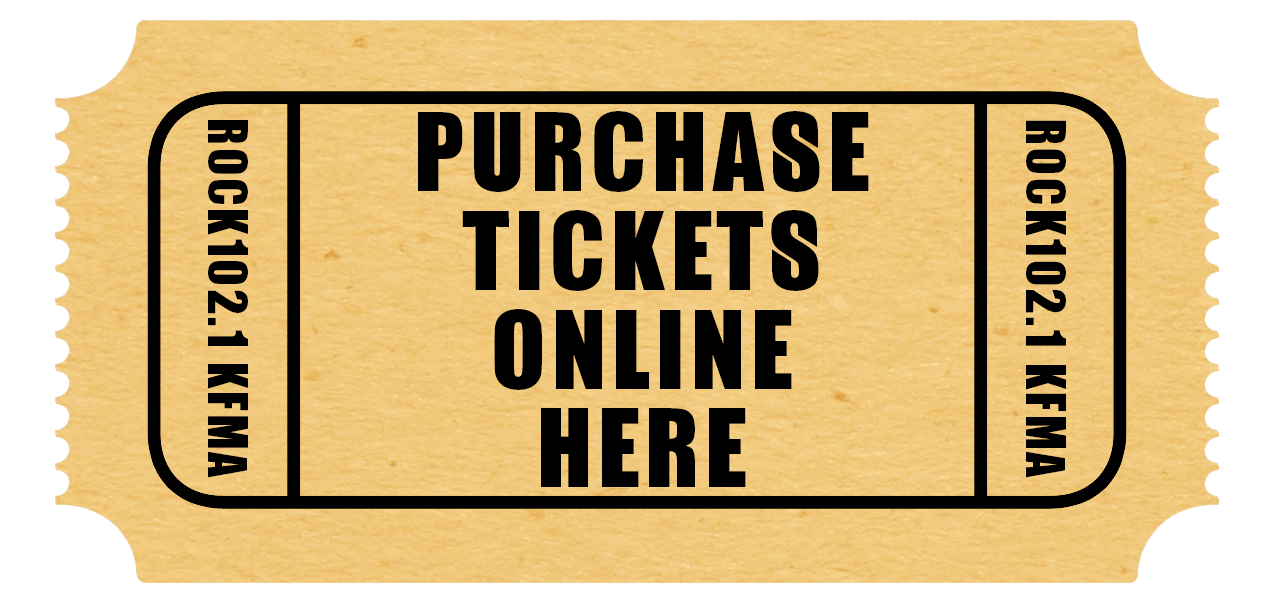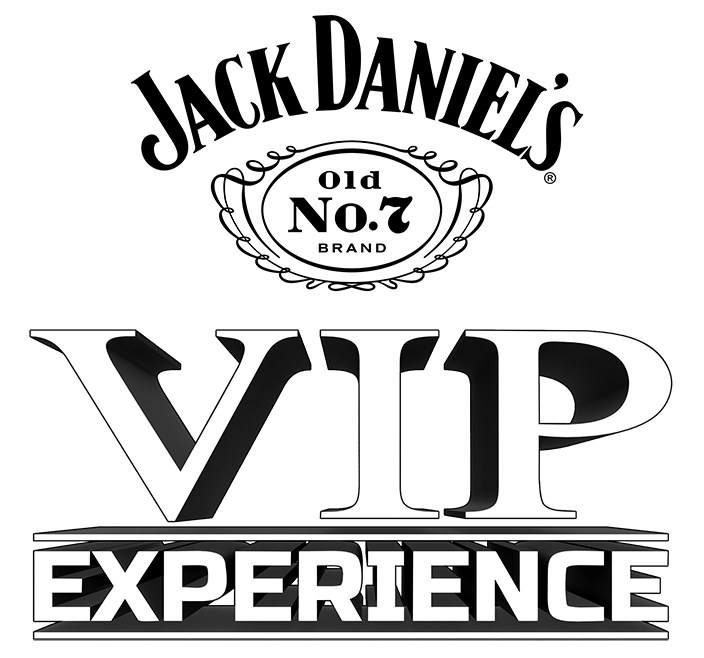 Jack Daniel's VIP Experience Package includes:
1 VIP Ticket to KFMADay 2019
1 KFMADay 2019 Limited Edition T-shirt
Access to VIP Seating & Viewing Area
2 Meals & 2 Drinks
1 Commemorative Lanyard
$135 – Click to Purchase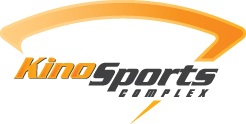 Kino Veterans Memorial Stadium
2500 E. Ajo Way
Tuscon, AZ 85713

$7 – General / $15 – Preferred
(cash only)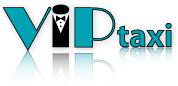 Don't let your enjoyment of KFMADay be ruined by a DUI.
Let VIP Taxi get you home safe and sound.
Book your taxi here or call (520) 300-3000. Get fast, surge-free, reliable service in minutes for on-demand requests or set up a ride
for anytime in the future. Download the app for Android or iOS
Want to reach thousands of potential customers at one of the
largest concerts of the year in southern Arizona?
Call 520-407-4522 or email Dee Anne Thomas dthomas@azlotus.com
to find out how you can obtain a space or advertise your
product on the station!
Experience the energy & excitement from our last show, KFMADay 2018