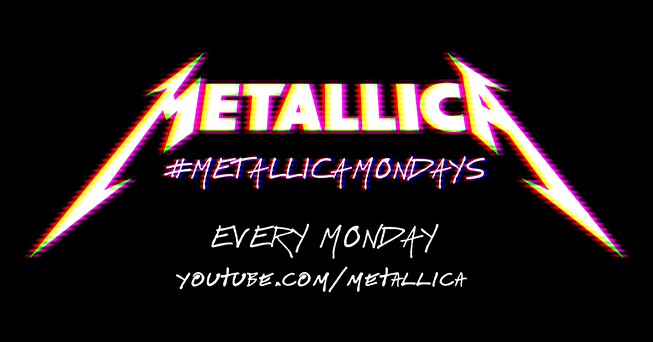 ALL WITHIN MY HANDS DONATES FOR COVID-19 RELIEF
In the wake of the spread of the Coronavirus, the most vulnerable people in our communities need help now more than ever. All Within My Hands is reaching out with four grants totaling $350,000 to organizations dedicated to assisting those hit hard by the worldwide COVID-19 pandemic.
Summer of '04 in Munich
 #MetallicaMondays falls Madly In Anger With The World! Catch tonight's set from Olympiastadion in Munich during the summer of '04. During this stream and continuing throughout the week, Metallica will be hosting simultaneous fundraisers benefiting their foundation, All Within My Hands. Fans have already raised an incredible $96,000 through these #MetallicaMondays campaigns!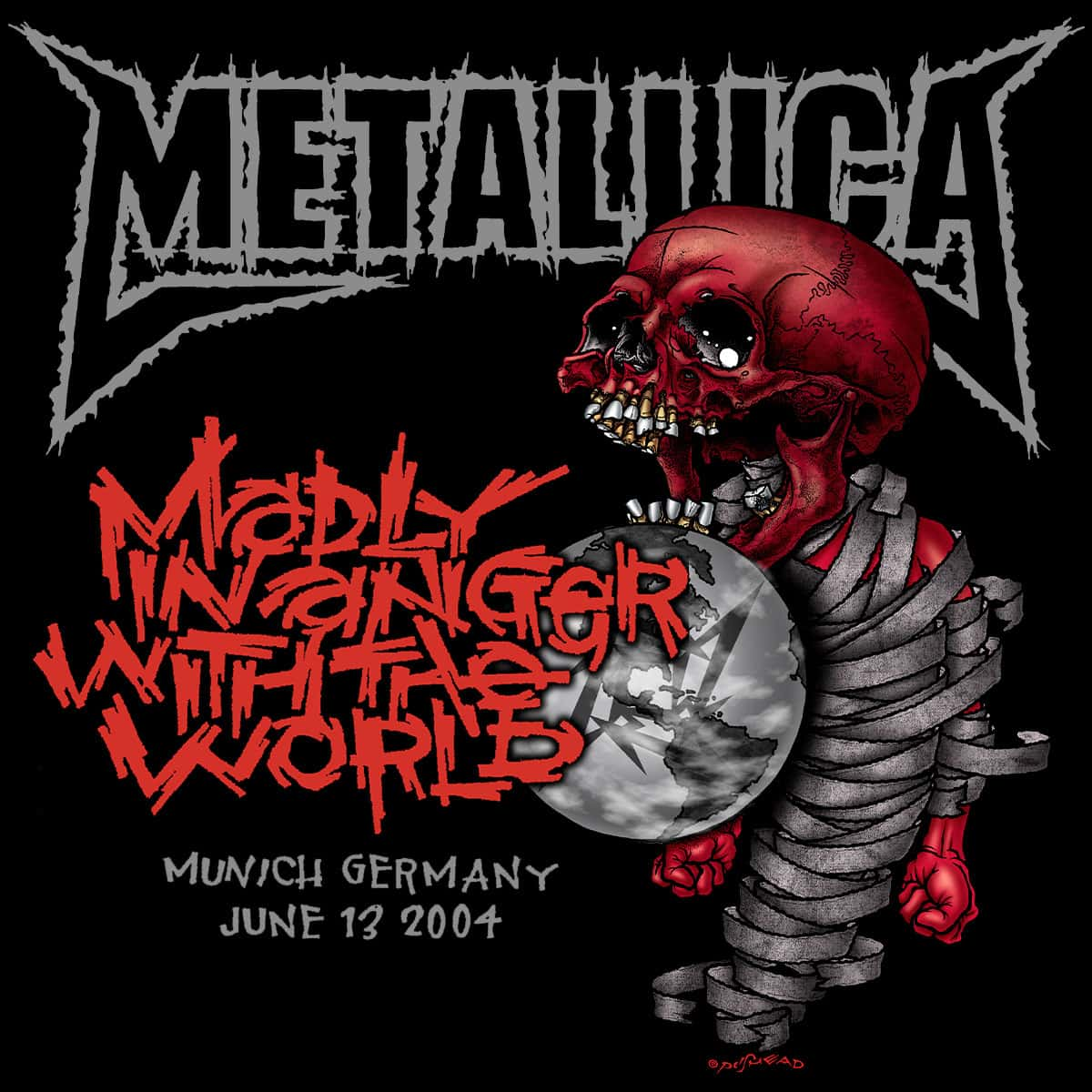 Follow Metallica:
Website & Store: http://www.metallica.com
Official Live Recordings: http://www.livemetallica.com
Instagram: http://www.instagram.com/metallica
Facebook: http://www.facebook.com/metallica
Twitter: http://www.twitter.com/metallica