Rock102.1 KFMA is happy to announce that you can listen to pure alternative radio on our sister station here at KFMA.com. It's called PURE ALT!
What kind of music will I hear on PURE ALT?
You'll hear New Alternative tunes from artists that aren't played much on Rock102.1 KFMA such as Vance Joy, Mumford & Sons, Young The Giant, and Interpol among others. You'll also hear vintage alternative from artists like Catherine Wheel, The Pixies and The Flaming Lips.
Listen to PURE ALT on your HD Radio Receiver at 94.9 HD Subchannel 2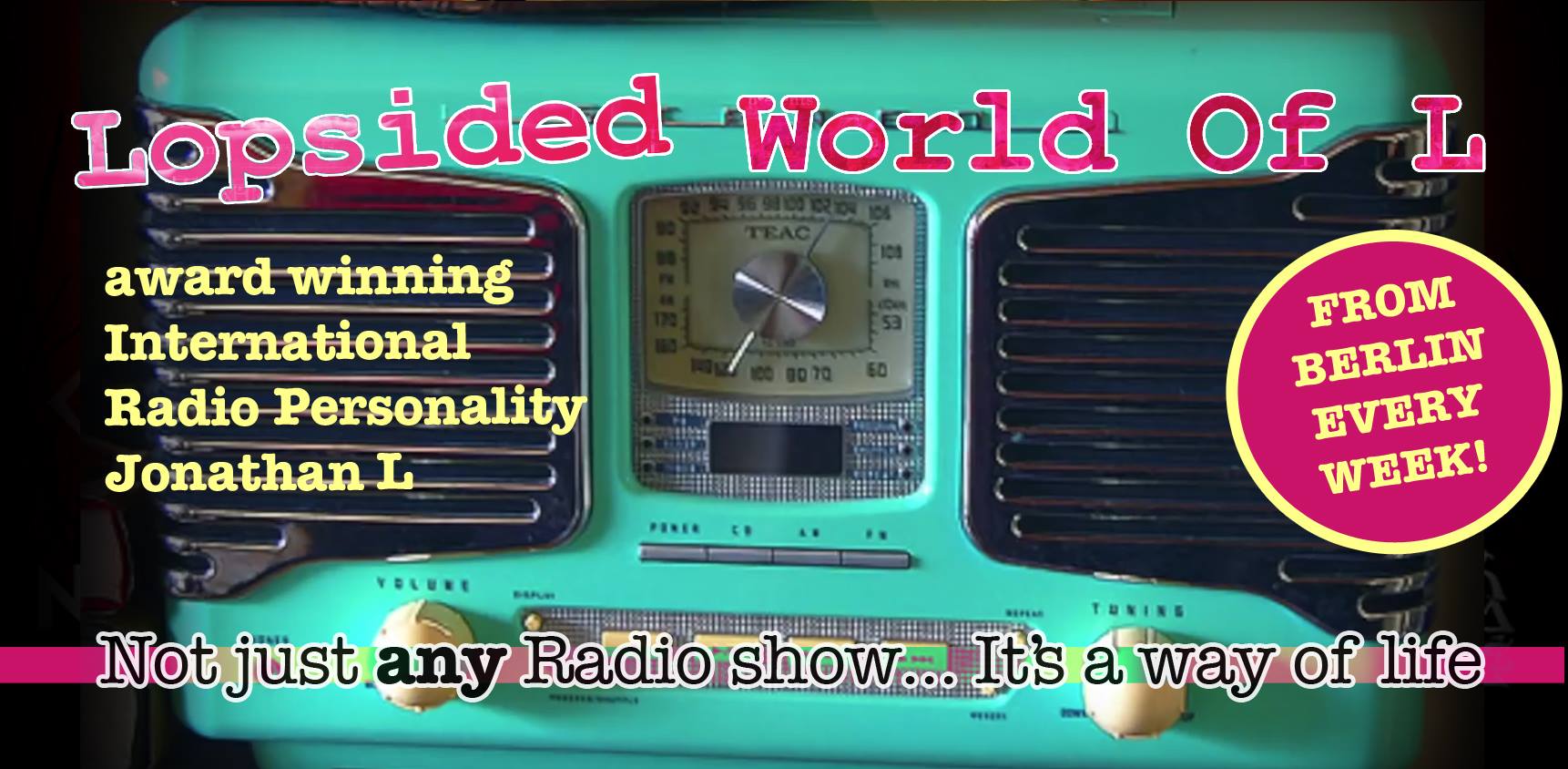 You can now hear the Lopsided World Of L on PURE ALT!
Featuring the first run show each Thursday at 6pm with replays on Fridays at 8pm, Saturdays at noon and Sundays at 8am and 10pm
You can also download the PURE ALT app
on your appropriate mobile platform: