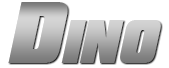 Weekdays 2p-7p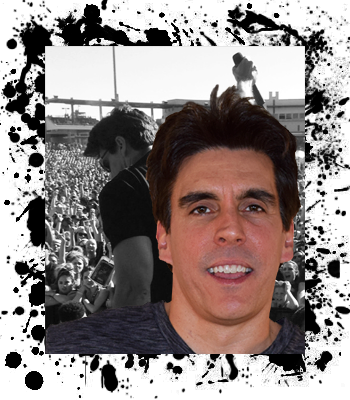 Listen to Dino on your way home every afternoon, You'll have time to listen because Tucson traffic blows!
Dino Fun Facts:
Dino tells everyone he's 6 ft tall, but he's really more like 5 ft 11 3/4 inches tall.
Dino loves betting on pro football. (He may have a problem!)
Dino cannot play guitar or sing well. He decided to be a DJ because he didn't need talent to do it.
Dino has great hair. If you ask politely, he will let you touch it!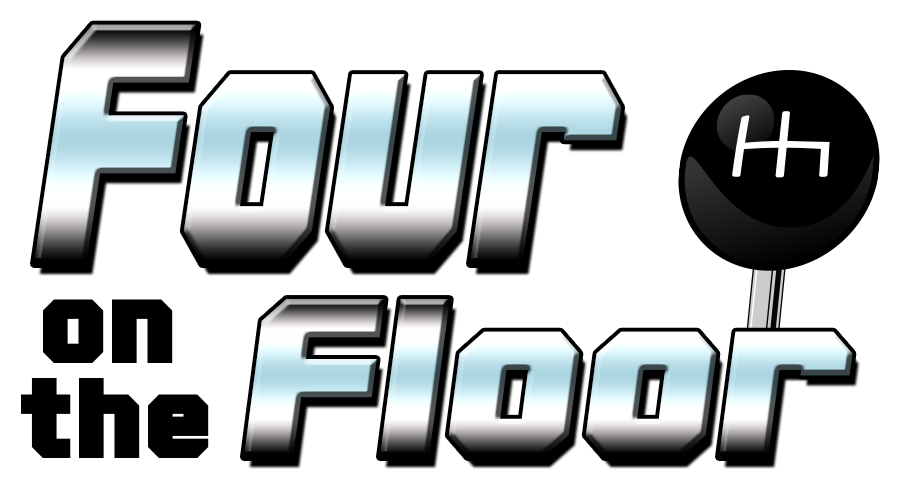 Dino wraps up your workday every day at 4PM
with 4 high energy rockin' tunes in a row!
Four On The Floor will put the pedal to the medal, and energize the last part of your day!
Click below to request your songs: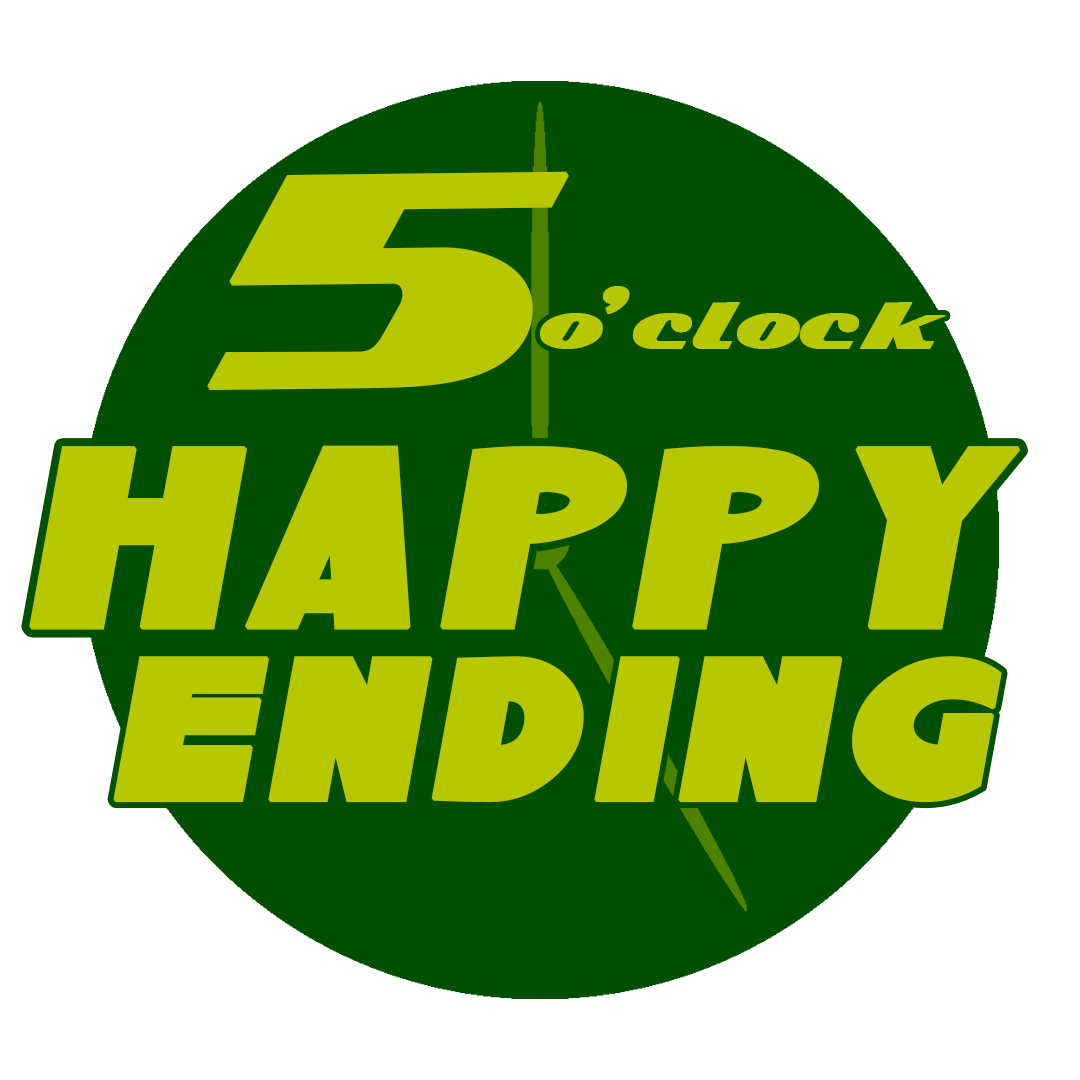 Greta Van Fleet Zoom Interview
Wes Scantlin from Puddle of Mudd
Tommy Vext from Bad Wolves

Brent from Shinedown
Taylor of The Pretty Reckless

Interview With Maria Brinks from in the Moment

Interview With Lou Brutus

Interview with Gavin from BUSH

Interview with Tommy Vext from Bad Wolves

Special Guest Fire From the Gods and Bad Wolves

Interview with Theory of a Deadman

Interview with Chris Jericho